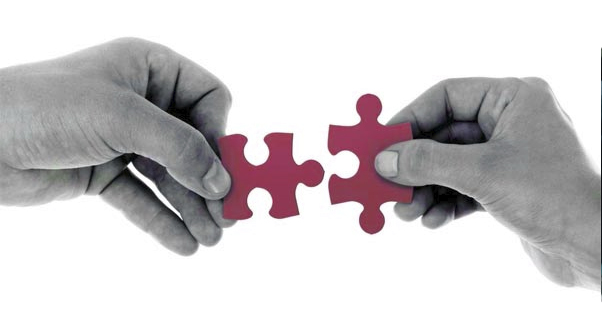 HONESTY AND EXPERIENCE
As a development company, we boast almost 20 years of experience. Starting in 1998, we have completed a whole range of ambitious investments in Krakow, mostly multi-family housing estates. We provide our customers with apartments to be completed with fixtures according to their own wishes, but our cooperation with the customer significantly exceeds the scope of a standard developer agreement: we provide help both in obtaining the mortgage necessary to buy the apartment of your dreams, as well as in finding a reliable team to redecorate your interior.
QUALITY FOR YEARS TO COME
When we complete our investments, we duly take care of the material and work standards, as well as of customer relations. We only use proven material that has the proper certificates and that guarantees the safety of use to our customers. The construction companies that we cooperate with employ reliable and experienced specialists, who ensure great diligence in obeying our high standards of work performance, as well as good timing – no standing time or unpleasant surprises. We constantly keep in touch with our customers and provide them with ongoing information about the progress of work. This approach has earned us the opinion of a trusted and reliable developer.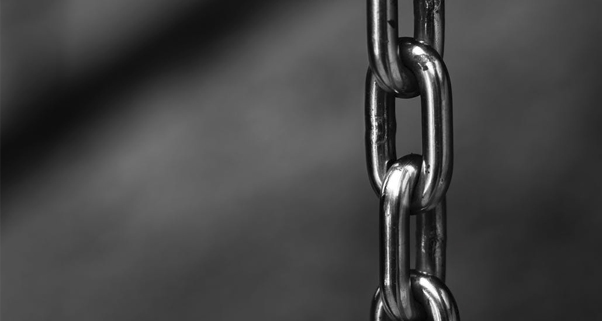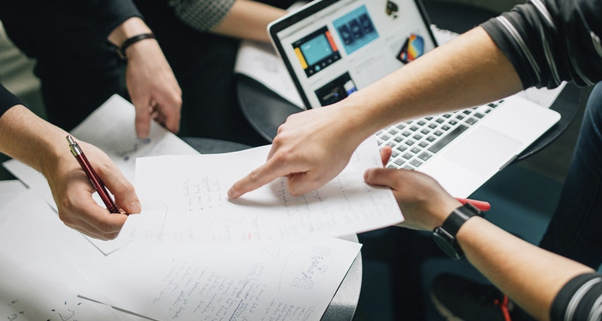 OUR MISSION
We make our customers' dreams come true. Their comfortable, practically designed houses and apartments are constructed with the use of our 20 years of experience on the market, as well as with close attention to material and work standards. When our customers enter their new home, we wish them to feel that this is the best place for living that they could dream of. At the same time, we strive to design our buildings with their surroundings in mind, so that they fit well with the cityscape and constitute its integral part.