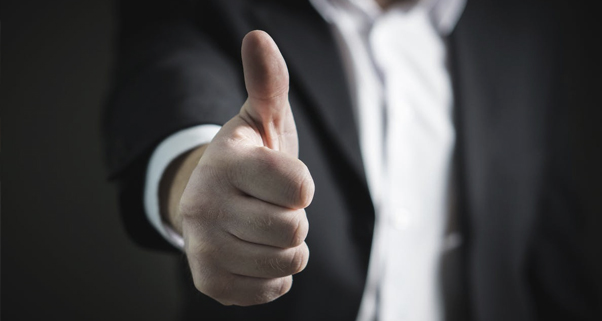 HELP IN OBTAINING A MORTGAGE
Buying your apartment on credit? You will do it easily with our help. You gain the support of a professional mortgage counsellor, who will assess your credit standing, as well as present you with the best offers from several banks, completely for free. Meet our consultant at a place of your choice and set the mortgage conditions that will suit you.
PAYMENT SYSTEM
We are flexible: we may arrange an individual payment plan especially for you. However, if you decide to follow the standard schedule, here it is:
On signing the developer agreement, you pay 10% of the total price.
As our work progresses, you make monthly payments whose total will not exceed 80% of the apartment value.
The last instalment is 10% of the price, to be paid after the apartment is reported for commission but before it is handed over to the customer.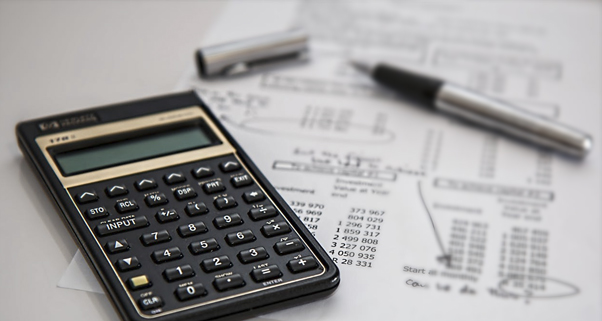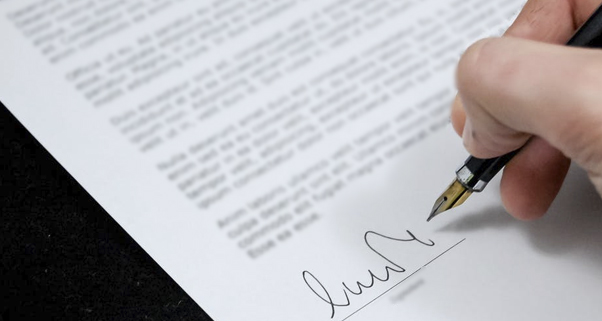 DEVELOPER AGREEMENT
The agreement is signed as a notarial deed. It obliges the developer to construct the apartment and to establish a separate ownership of the property. In return for the payment, the ownership of the apartment is transferred to the buyer.
At the buyer's wish, a request to enter the claim to Section III in the land and mortgage register may be also submitted. The register specifies the legal status of the property where the estate is under construction.
The cost of the notary service, which is necessary to sign the developer agreement, is split equally between the developer and the buyer.