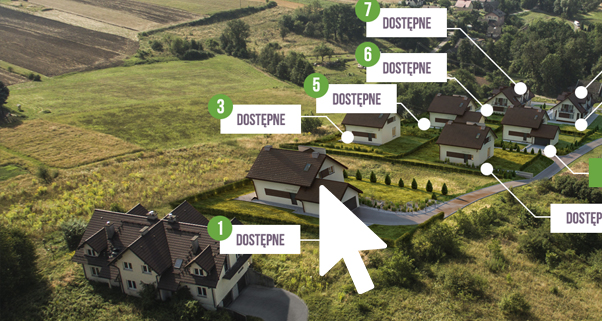 SELECT YOUR APARTMENT
Do you keep on dreaming about your own place? You want the apartment to be adjusted to your personal needs? Check our offer and imagine the kind of apartment you would be the happiest to return to every day. Choose the investment to become your own home. We know very well how important a good location is; that is our key for selecting the place for investment. We take care of each and every detail – from the best material to the parking spaces, enough in number for everyone.
BOOK TO GAIN TIME TO TAKE THE DECISION
Buying an apartment is a long-term decision. Those who need time to be sure that they are making the right choice may first book the selected apartment. By paying a nominal fee you buy additional time to take the decision.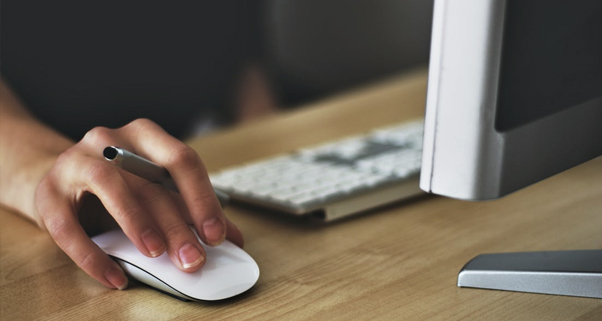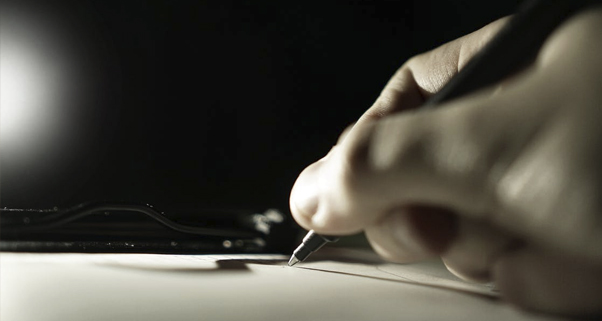 SIGN THE AGREEMENT AND CONTROL THE ENTIRE CONSTRUCTION PROCESS FOLLOWING YOUR GUIDELINES
Have you already made the choice and you are sure of your decision? Sign the developer agreement and show us the apartment layout of your dreams. You will supervise the construction work conducted by us. We work in stages. You pay another instalment only when the stage of work specified in the agreement has been completed. You do not make a blind investment – you know what you pay for. You may also count on our help in obtaining a mortgage, as we offer full assistance in financial arrangements.
RECEIVE THE KEYS TO YOUR OWN APARTMENT
The ultimate moment: you receive the keys to your very own made-to-order apartment. You will enter the place as built by the developer, but you may still count on our support. We will recommend a proven renovation company whose services will fully satisfy your needs.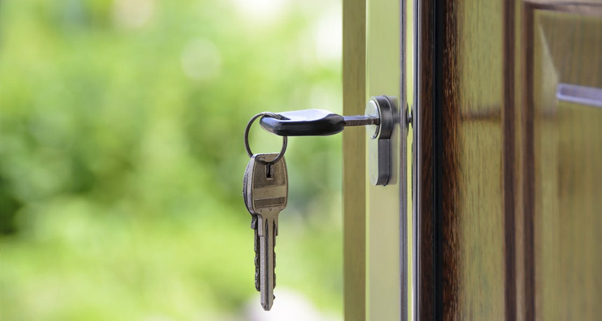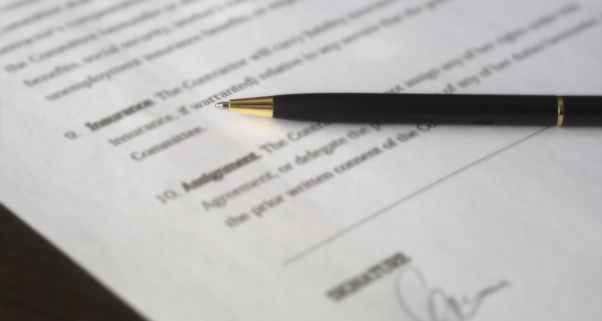 SIGN THE NOTARIAL DEED
We take care of the formalities and you sign the document. From now on, the apartment becomes fully your own property. This is also the moment when you pay the first instalment.