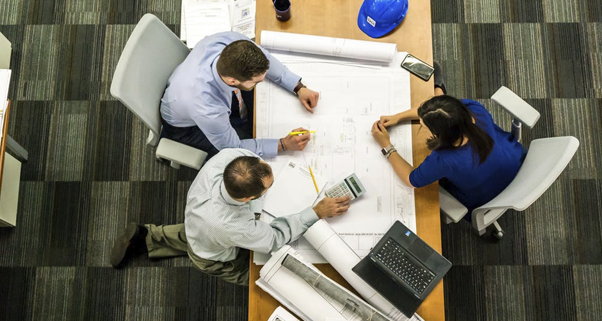 REAL ESTATE AGENCIES
Are you a specialist in acquiring building plots? Or do you own an attractive property? If you know a building plot that we may be interested in, let us know! We are open to cooperation with real estate agents who act as intermediaries in selling properties. We look forward to your support in acquiring attractive plots for new investments.
Join our team!
CONSTRUCTION COMPANIES
We are developing dynamically. We already have experience in building housing estates, as well as single-family detached houses. We always look forward to a new pair of hands to work with us! If you own a construction company – get in touch! We believe that cooperation based on efficient communication is the foundation of success. We wish to keep our customers satisfied, so we look for companies that offer only high-quality service – with attention to every little detail and always on time.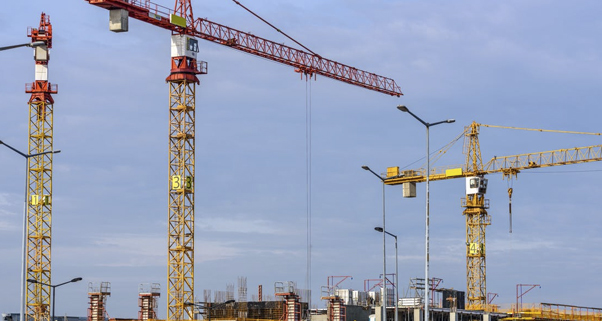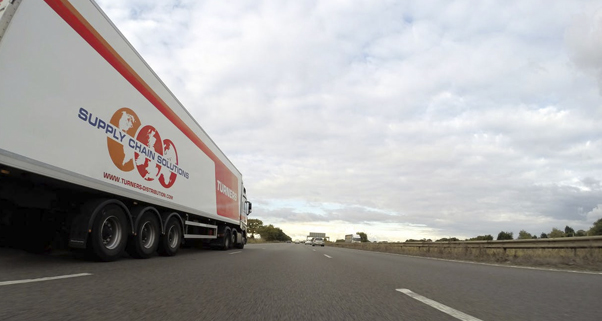 MATERIAL PROVIDERS
Become our partner and make sure that we never lack high-quality material. We want our customers to be happy with their purchase for years to come. The key to this is the use of proven material that guarantees exceptional durability and usage satisfaction. If you own a company that distributes construction material – get in touch and submit your cooperation offer.